Contract & Gaurantee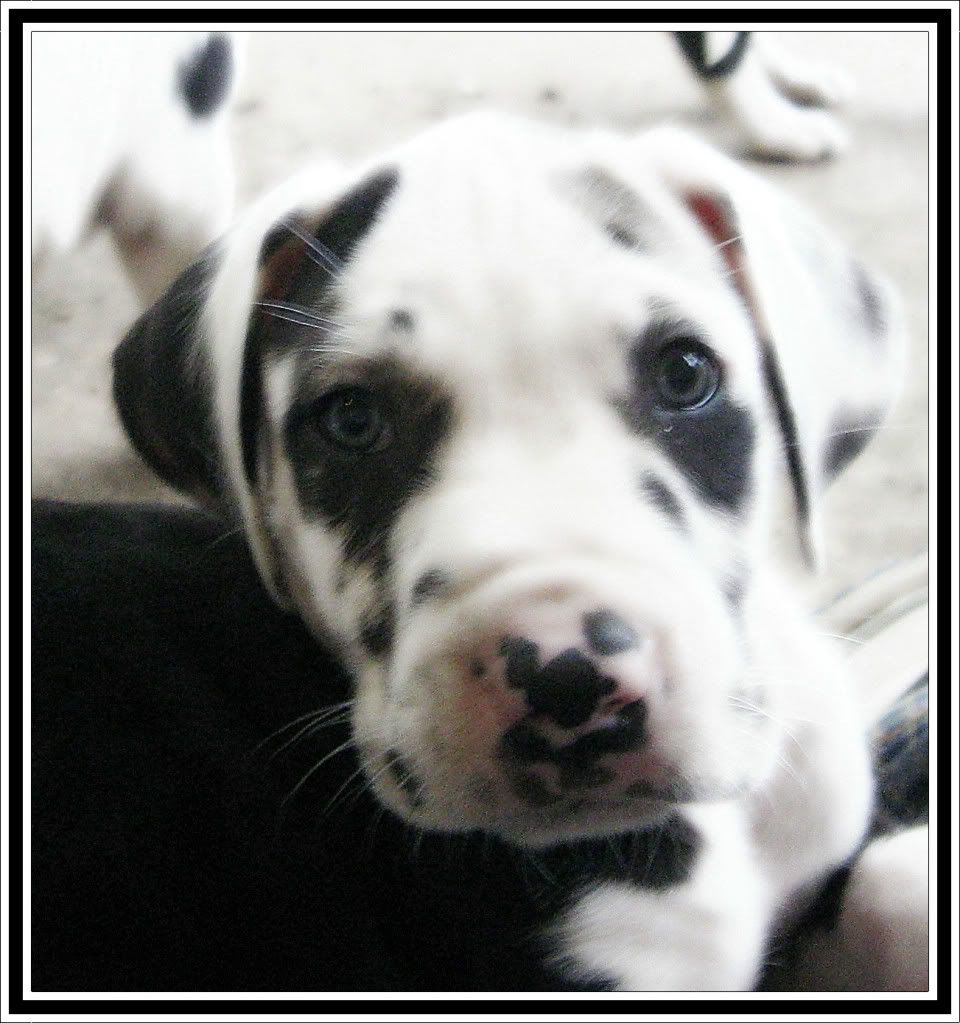 Dukes Danes
Christine Duke Date:_________
Po Box 1969 www.dukesdanes.com
Hamilton, AL 35570 dukesdanes@hotmail.com
(205)412-3446
Rules On AKC Reg. Papers Provided With Dane Puppy
AKC Registration papers will be provided upon pick up of puppy. All puppies with Limited Registration will be required to spayed / neutered. I recommend spaying females at 5 to 7 months of age. (Before they come into their first heat) I recommend neutering males at 10 to 12 months of age. (No sooner than time recommended)
Health Guarantee for Dane Puppy
Your puppy is guaranteed to be of sound mind and body at time of pick-up. All puppies provided by Duke's Danes are guaranteed for 2 years to be free of any life threatening genetic defects (Deafness not included). If a genetic problems occur buyer agrees to contact me ASAP and problem must be agreed upon by 2 separate licensed Veterinarians. Buyer is responsible for all Veterinarian expenses. Documentation will have to be provided by both Veterinarians as proof of genetic defect. After this agreement is met Duke's Danes will give buyer one of the options below.
Should buyer choose to keep puppy a replacement puppy will be offered with AKC Limited Registration papers with the agreement of spay or neuter of original puppy has been presented to Duke's Danes. If shipping is needed Buyer will be responsible for the expenses.
Or
Duke's Danes will sell a puppy of equal value from next available litter to refund Buyer's money of original puppy, after proof of spay or neuter.
Signatures provided below indicate that both parties understand & agree on said terms of all points as stated.
Buyer Signature:__________________________
Seller Signature:__________________________